· PostCovid Rehabilitation ·
Getting COVID-19 is scary enough but continuing to have symptoms after COVID-19 can make you wonder if you will ever fully recover. For some people, symptoms continue long after they have recovered from an active infection — and tested negative for the COVID-19 virus. There is a name for this condition. It is called post-acute sequelae of COVID-19 (PASC), but it is more commonly referred to as "long COVID-19" or "Post-COVID-19." If you still have symptoms more than three weeks after you fi rst tested positive for COVID-19, you may have Post-COVID-19.
Our Post-COVID care team is here to help you manage the lingering symptoms of COVID-19 that continue to affect your day-to-day life.
Choose the destination where you want to complete your treatment stay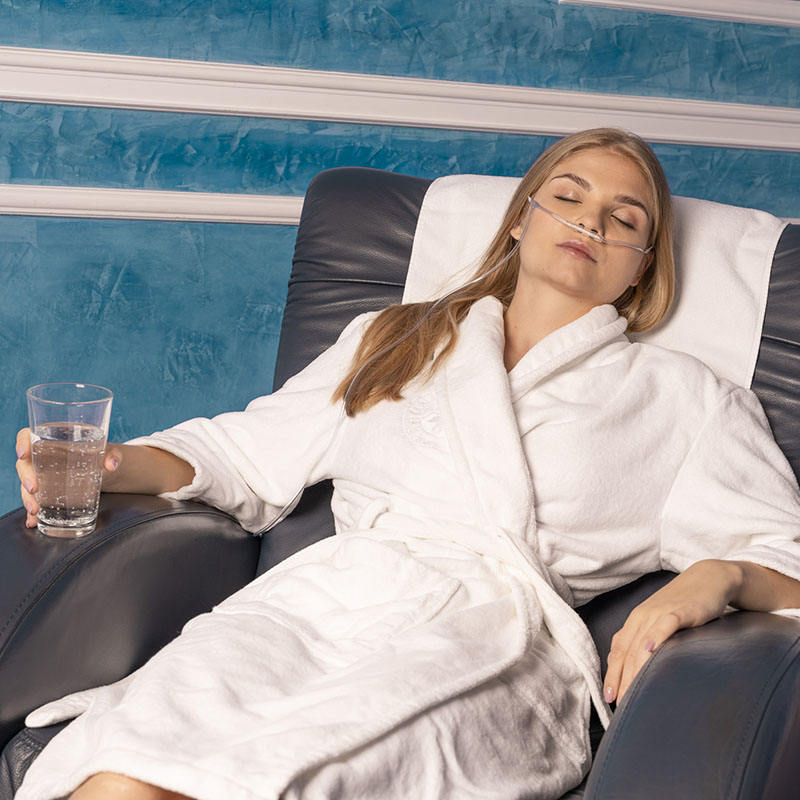 LOCATION
DARKOV MEDICAL SPA
Karviná · Czech Republic
TREATMENT INCLUDE
Accommodation according to selected category
Full board in the form of a varied buffet
24× treatment procedures (per week)
5× individual physiotherapy / fitness (per week)
Medical examination (1× per 2 weeks)
Entry and final medical examination
Final medical report in English
Bonus and others
DETAILS & PRICES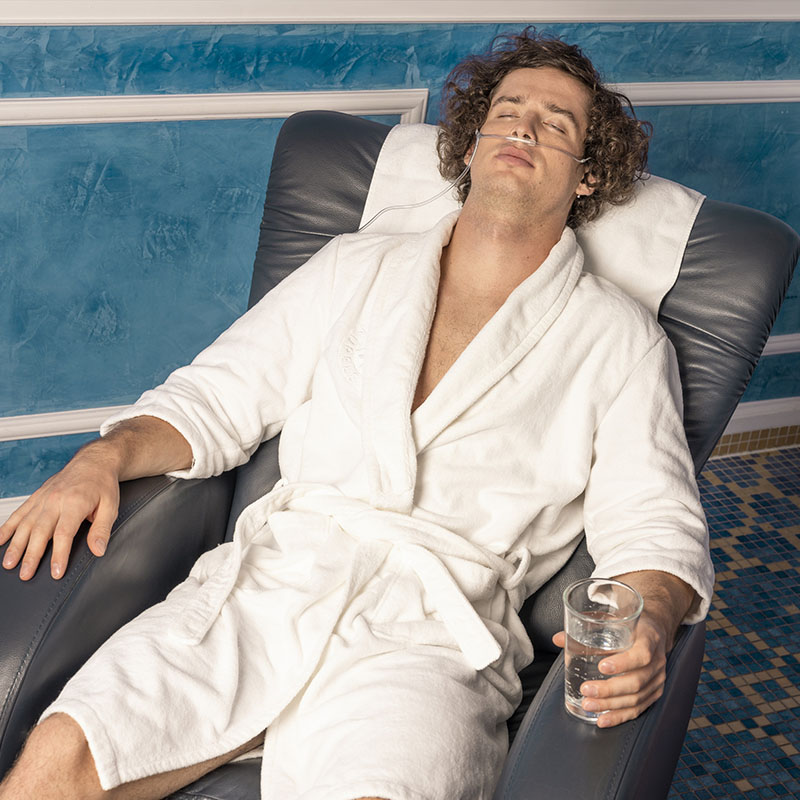 LOCATION
BRUSNO MEDICAL SPA
Brusno · Slovakia
TREATMENT INCLUDE
Accommodation according to selected category
Full board in the form of a varied buffet
24× treatment procedures (per week)
3× individual physiotherapy / fitness (per week)
Medical examination (per 1× weeks)
Bonus
DETAILS & PRICES