WE USE MODERN DEVICES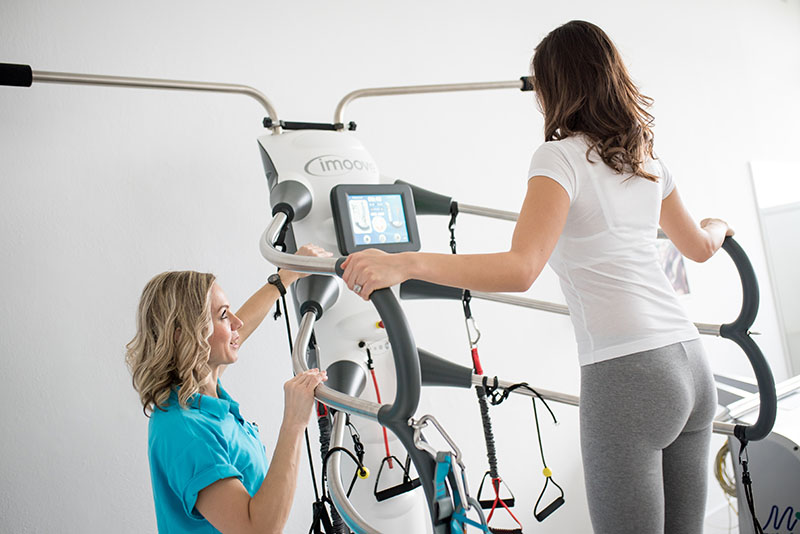 IMOOVE 600 is a modern technology for functional dynamic rehabilitation.
It offers diagnostics and individual exercises including their programming. It is the first device that stimulates more than 90% of the muscles at once. The device is significantly used in post-traumatic conditions and in neurological diseases acquired and inborn.
\
REDCORD  is a physiotherapeutic suspension system of ropes and straps, used in rehabilitation to diagnose functional disorders of the musculoskeletal system, their therapy and secondary prevention.
The system connects health care, fitness and sports performance. Exercise improves muscle strength, endurance, balance, coordination and trunk stability.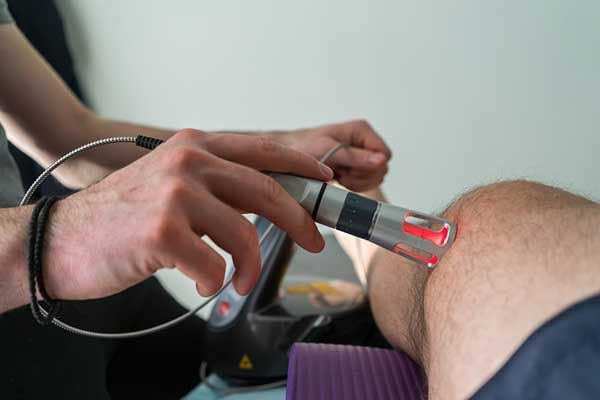 HIGH INTENSITY LASER represents a new generation of rehabilitation laser technology with excellent clinical results.
Laser therapy significantly stimulates healing and regeneration processes. Therapy is a very simple and effective treatment without side effects.
I came here with knee ligaments injury that limited me in normal activities. IMOOVE rehabilitation helped me to get back to the condition again. The knee was more stable,stronger and I felt more certain. Even walking up the stairs does not make me any trouble.
Pavel, 38 years, Czech Republic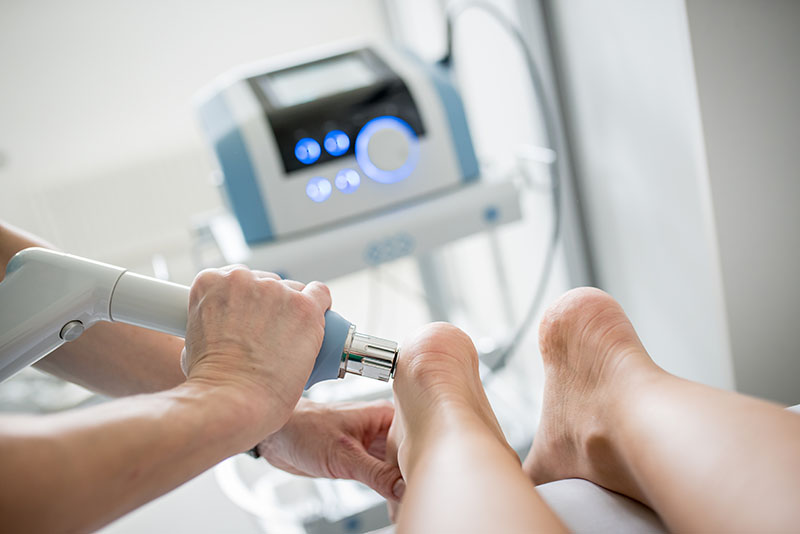 SHOCKWAVE THERAPY is a unique, non-invasive solution for pain and speed up the healing process.
Acoustic wave transfers high energy to painful places and trigger regenerative and reconstructive processes in individual tissues. Ideal choice for treating tennis elbow, jumper´s knee and heel spurs. In aesthetic medicine, shock waves are most commonly used to affect scars, cellulites and stretch marks.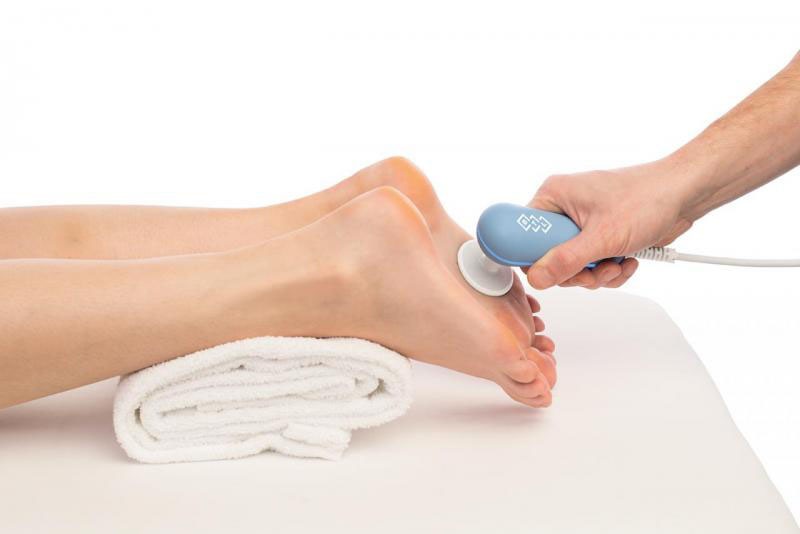 TR–THERAPY - targeted radiofrequency therapy distributes high-frequency electromagnetic waves into the tissue selectively and causes hyperthermia right where needed.
TR-Therapy instantly reduces pain, relaxes hypertonic muscles, relieves swelling and supports regeneration of damaged tissue and speeds up healing. Combination of the manual therapist´s skills and BTL-6000 TR-Therapy maximizes treatment results and makes this therapeutic procedure one of the most modern therapy. The patient immediately perceives the therapeutic effect that persists long after therapy. The most common indications are: local muscle convulsions, trigger points, myalgia, tendinitis, pain of cervical spine and post-traumatic edema.
DREAM WATERJET is modern device designed for dry hydrotherapy. Massage is provided by the mechanical effect of a strong hot water stream, which strikes a flexible membrane.
Hydromassage system with 6 massage zones, 12 jets and 6 pre-set programs is able to massage either the entire body or only certain body parts. The patient is dressed in common clothes during the procedure.