BEAUTY SALON
Hairdress salon a professional team of hairdressers knows how to underline the beauty of each client with individual approach and quality Italian hair cosmetics FRAMESI. Massage chairs are available for your absolute comfort.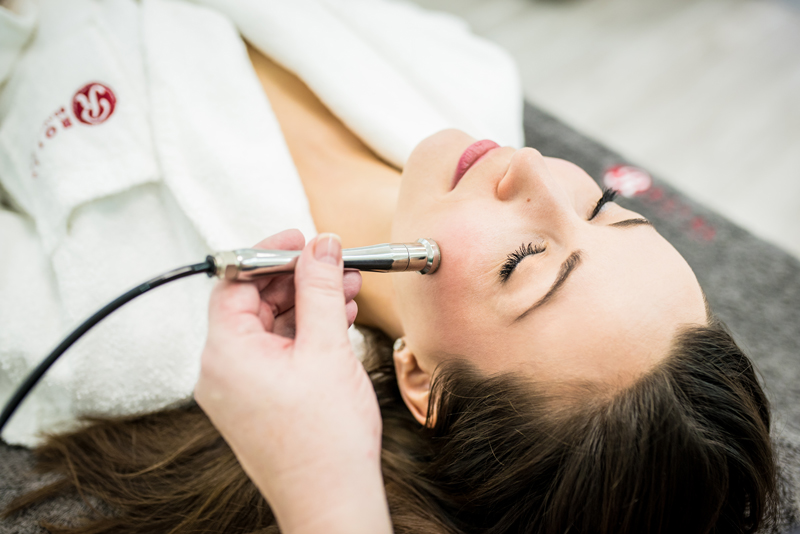 Cosmetic treatments and beauty rituals are based on the synergy of the effects of specific active ingredients and the manual techniques of the luxurious French cosmetic company Sothys Paris.
Manicure and pedicure are cosmetic procedures for all who want beautiful and healthy nails. These procedures are also suitable for men and we recommend a special P-Shine Japanese manicure. Pedicure softens dry and cracked skin. Procedures have a cleaning, regenerative and relaxing character.
Mesotherapy is a specific non-invasive lifting treatment. Collagen, elastane and hyaluronic acid in the skin decrease with age. The loss of these substances is responsible for the formation of wrinkles and for the thinner, more fragile and dehydrated skin or pigmentation. Mesotherapy uses injections of hyaluronic acid, vitamins and other substances to nourish the skin, smooth out the wrinkles, deeply hydrate the skin and initiate collagen production.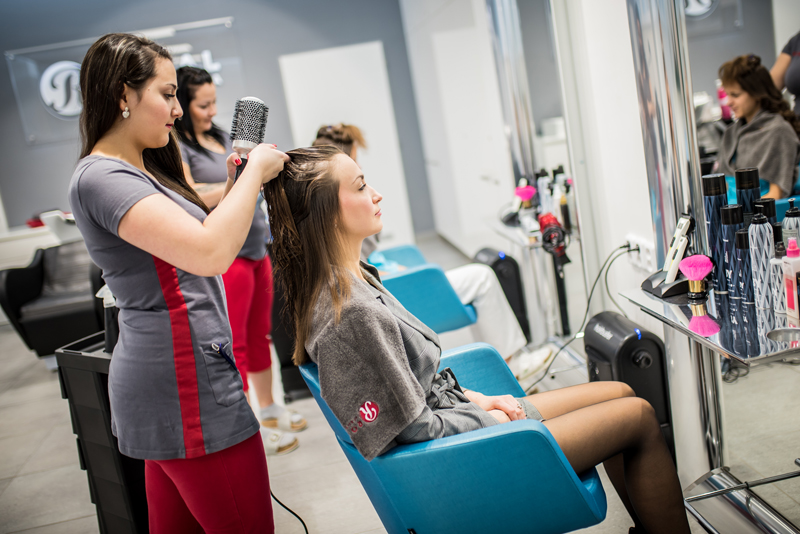 Depilation / epilation - these procedures will remove unwanted hair. We will recommend you the most effective application. For depilation, we use patented Lycon waxes, which are less painful than conventional waxes. For epilation is used the powerful Delighter Laser to prevent the growth of hair in all parts.
 Microdermabrasion is a cosmetic procedure that uses a mechanical medium (vacuum suction) for exfoliation to gently remove the outermost layer of dead skin cells from the epidermis. It occurs skin stimulation, pores cleaning and removal dead skin cells. The results are visible after the first treatment, the skin is smooth, soft and fresh.