GASTRONOMY
RESTAURANT SERVES A MOUTH-WATERING SELECTION OF AUTHENTIC EUROPEAN CUISINE ALONG WITH POPULAR INTERNATIONAL STANDARDS.
Breakfast, lunch, and dinner are served in both a buffet-style.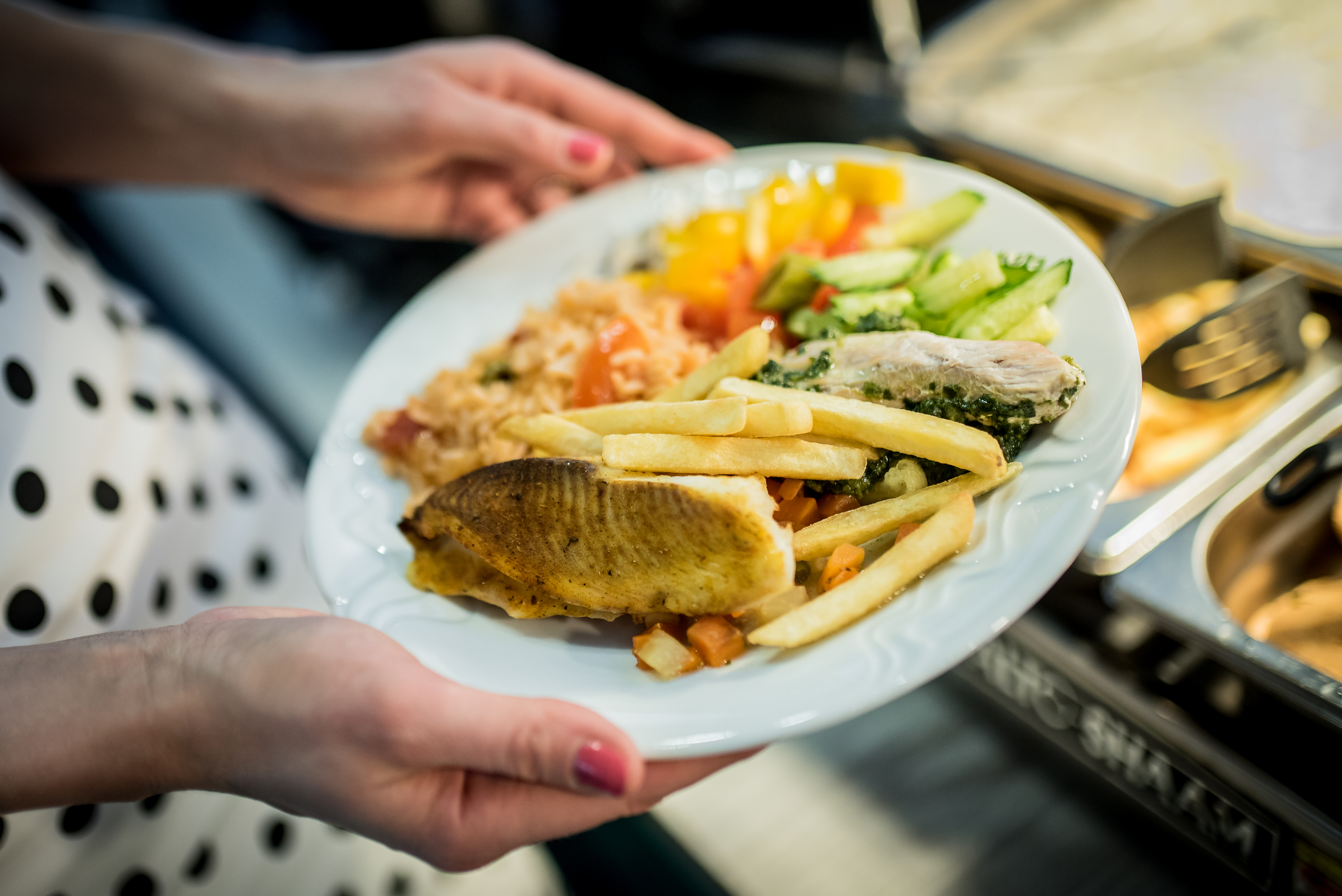 However Darkov Spa offers so many kinds of gastronomy. The Pastry shop offers creative cakes, pastries, tarts and cookies – all catering to those sweet and savoury cravings. For the café is a must-visit for guests who seek to enjoy an appetizing alternative and a unique setting.